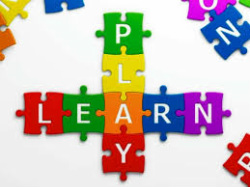 HALL Fall Activities 2014
Playtime Learners Preschool – School Year 2014-2015


HALL is accepting registrations for the 2014-2015 Playtime Learners Preschool. Playtime Learners Preschool is a licensed care facility approved by the Department of Education and Early Childhood Development. Preschool is offered to children ages 3 and 4 years old. Programs will run Monday/Wednesdays and Tuesday/Thursdays from 9-11:30am. Call or email us for a registration package.
OPEN HOUSE: Thursday, September 4th from 6:30-7:30pm at Hampton Elementary School. Please bring a copy of your child's immunization form if you are completing forms.
It is for all families who have registered for preschool or who are interested in signing up for preschool. The
...
teachers of the preschool will be there to meet you and your child.
To register or get more information, please call 832-5665 or email us at haforll@nbnet.nb.ca. Like us on Facebook for frequent updates at "Hampton Alliance for Lifelong Learning - HALL."
---
Additional Program information will be available soon. Stay tuned!!!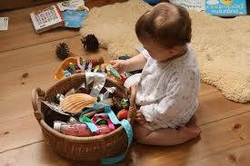 Check out other programs available in our community that you can be part of, click on the "Sponsor Partners and Links" tab above, including Pregnancy Plus, Talk with Me, GO NB and The Greater Saint John Community Foundation.

Like us on Facebook for frequent updates, Hampton Alliance for Lifelong Learning.

Donations Being Accepted!
HALL is currently accepting financial donations for future programs. One way you can help is to donate your return on your bottles at Hampton Bottle Depot on William Bell Drive to HALL. We are also looking for gently used infant and preschooler toys. For pick-up please call our office.
















---